Mission Statement
Research at the Division of Pharmacology and Toxicology is driven by the motivation to decipher the dynamic mechanisms underlying aging and disease, such as chronic pain. To this end, we combine a diverse set of methods ranging from molecular biology and biochemistry, electrophysiology, primary cell culture and preclinical mouse models to molecular modelling and quantitative proteomics. Our goal is to identify novel therapeutic targets that have the potential to improve current treatments of studied diseases.
News
19.05.2022
Early warning system forecasts who needs critical care for COVID-19
An international team leaded by our Senior scientist Dr. David Gomez-Varela have design and validate an algorithm the can accurately predict which hospitalised patients are at the highest risk of death and require critical care, regardless of immune protection status and virus variant.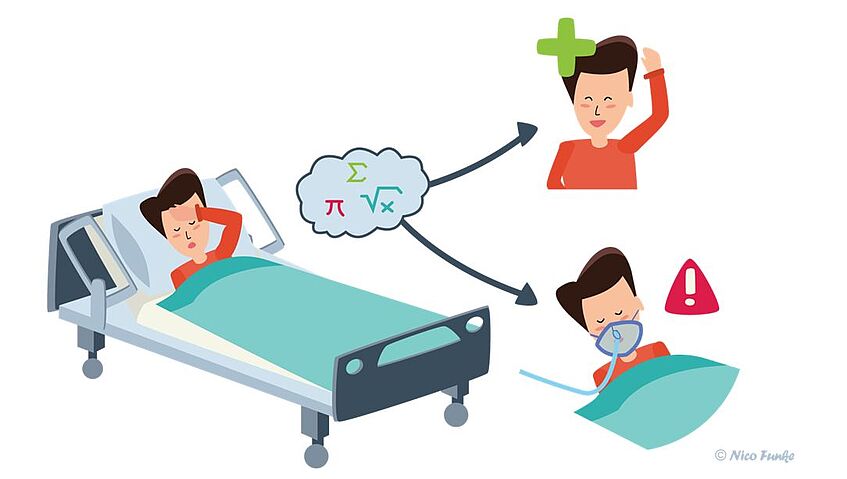 01.04.2022
An exciting talk by Prof. Dr. Tim Hucho from the University Hospital Cologne, Germany.
Wednesday, 18th May 2022, 5:00 pm (seminar room 2D358)
15.03.2022
HELP FOR UKRAINIAN SCIENTIST
Our Division can offer support for Msc and PhD students as well as faculty members. We can offer 3 months of bridging salary in addition to including you in our active research in the context of "systems biology of pain". Therefore, we could accommodate researchers with interest/knowledge of bioinformatics in general, and in multi-omic data analysis in particular. Both in-person as well as remote work are possible. For further information regarding your arrival in Vienna, please consult the following webpage: www.bbu.gv.at/ukraine. This webpage hosts information for Ukrainian Citizens in Austria including hotlines, information on arriving in Vienna/Austria, information on accommodation in Austria and further useful facts.
14.03.2022
Our latest work about Chemotherapy-Induced Peripheral Neuropathy (CIPN) and associated proteome dynamics has been published in Frontiers Pharmacology. CONGRATULATIONS to all authors and the great team of collaborators!
"Proteome and Network Analysis Provides Novel Insights Into Developing and Established Chemotherapy-Induced Peripheral Neuropathy"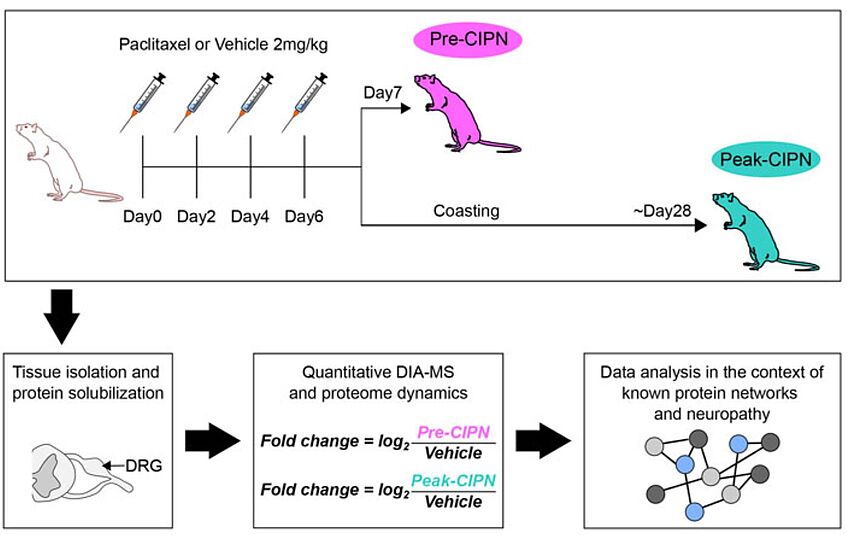 11.01.2022
Our latest work about neuroimmune interactions in the context of neuropathic pain has been published in Cell Reports. CONGRATULATIONS to all authors and the great team of collaborators!
"Tmem160 contributes to the establishment of discrete nerve injury-induced pain behaviors in male mice"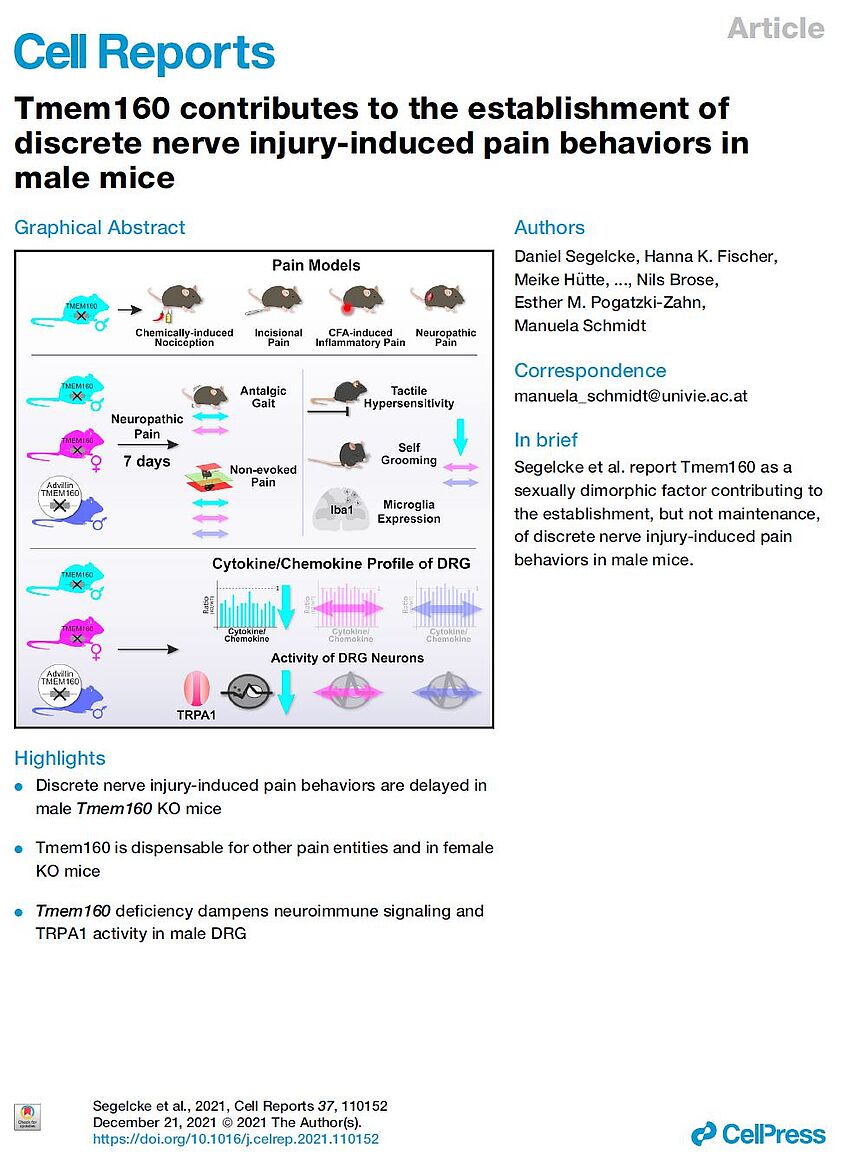 23.11.2021
In November 2021, David Gomez Varela PhD has joined our division as a Senior Scientist. Building on his experience in different leading positions (most recently as a Max Planck group leader: gomezvarelalab.em.mpg.de), David will establish and surveil interdisciplinary research projects to better understand the etiology and pathophysiology underlying aging and disease.
01.10.2021
In October 2021, Assistant Professor Marietta Zille, PhD has joined our division. Her lab aims to better understand the etiology and pathophysiology of cerebrovascular disease and brain aging to identify novel druggable targets and to develop innovative therapies for prevention, cytoprotection, regeneration, and recovery of motor and cognitive function.
20.07.2020
New research direction at our Department: From September 2020 on the research group of Prof. Manuela Schmidt will join our Department. Our new research group will use systems biology to address somatosensation in health, development (aging) and disease (chronic pain). Further information will follow.
23.04.2020
"Dr. Eva-Maria Plessl ist Teil des vom FWF bewilligten Projekts "PeptAIDes", welches auf dem Gebiet der präklinischen Entwicklung von Peptidtherapeutika arbeitet mit dem Ziel, eine innovative Plattform für interdisziplinäre Wirkstoffentwicklung aufzubauen, neue therapeutische Ansätze zu entwickeln und Arzneistoffkandidaten für die weitere klinische Entwicklung zur Verfügung zu stellen."